Lauren E Turner
Aboriginal Artist | Photographer | Educator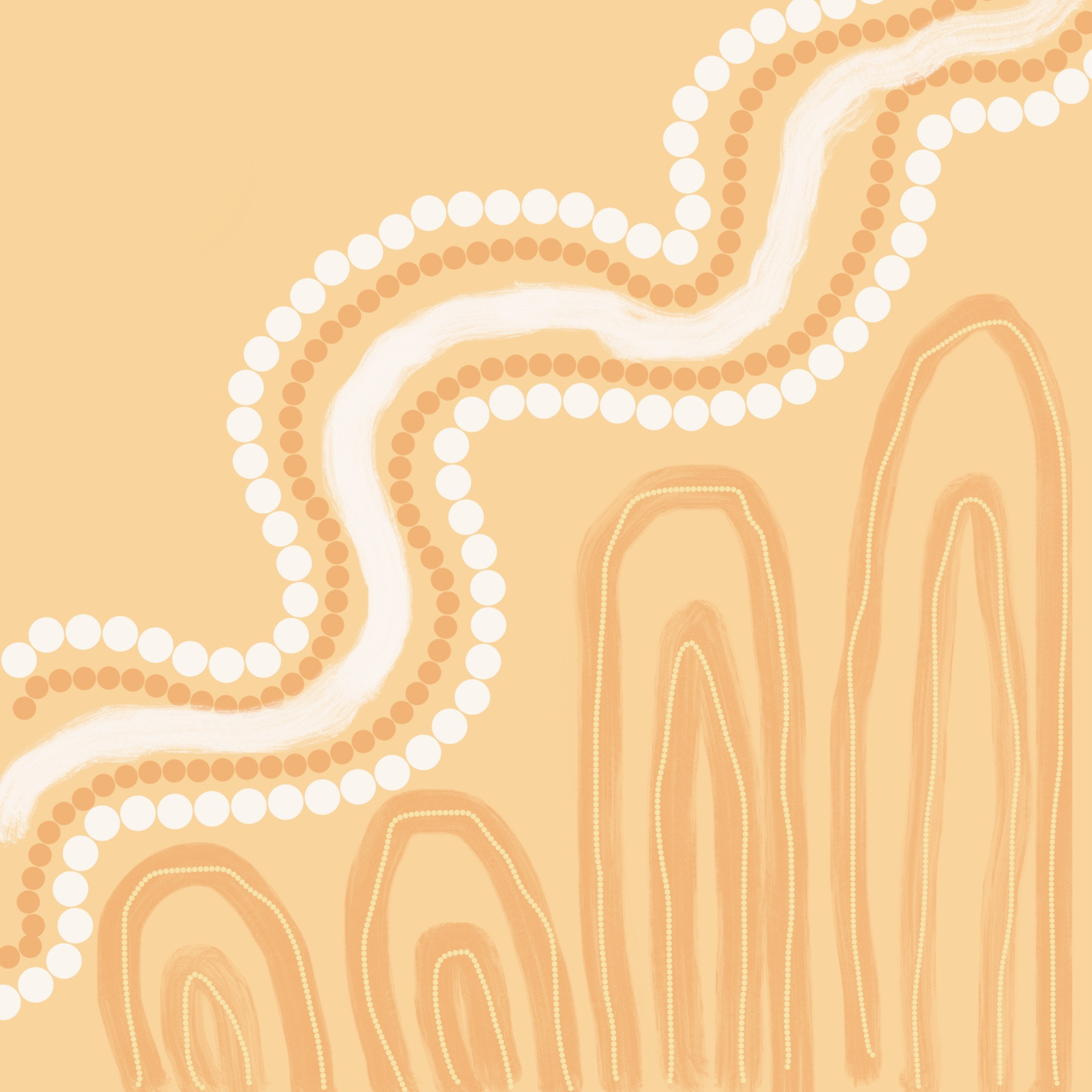 Acknowledgement of Country
I would like to acknowledge the Traditional Custodians of Gubbi Gubbi and Turrbal land, where I live, work, and create. I pay my respects to Elders, past, present, and emerging, especially those closest to me who continue to guide me through my life journey.
I am a proud Yanyuwa woman, born and raised on Ningi Ningi and Turrbal land in the Brisbane and Moreton Bay region.

Growing up, I was that girl who always loved having a camera in her hand, capturing those candid moments at special events and gatherings. The excitement and joy I feel when sharing sentimental moments with others remain my driving force.

'Special moments, captured on film'

My other love is Aboriginal dot painting which helps to connect me with my First Nation ancestors. Creating contemporary pieces of art is my way of sharing stories and showing appreciation for our oldest living culture in the world.

Follow me on my journey.